To view Richard Arnold's works, click on the thumbnails below. This will take you to each sculpture's page of details and written descriptions.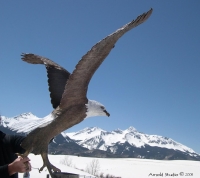 Eagle "Flying away from the rocks" (above) is a large bronze which was installed as part of a fountain in West Palm Beach, Florida.

The Mountain Rescue memorial (below) is a life-sized rendition of a mountain rescue member's hands and axe. Click on the thumbnails to view the sculptures.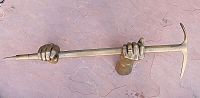 "Welcome Home," a three-figure Vietnam Veteran Memorial Sculpture, was installed and dedicated on November 11, 2006 at Fruita, Colorado.
To view the sculpture click on the image below:


More new works

To view larger images, click on the thumbnails below




















More works in the Arnold Collection

To view larger images, click on the thumbnails below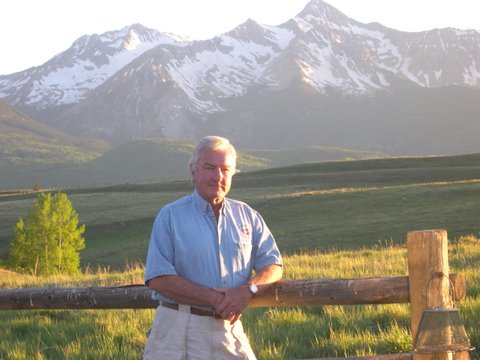 Richard Arnold outside his studio